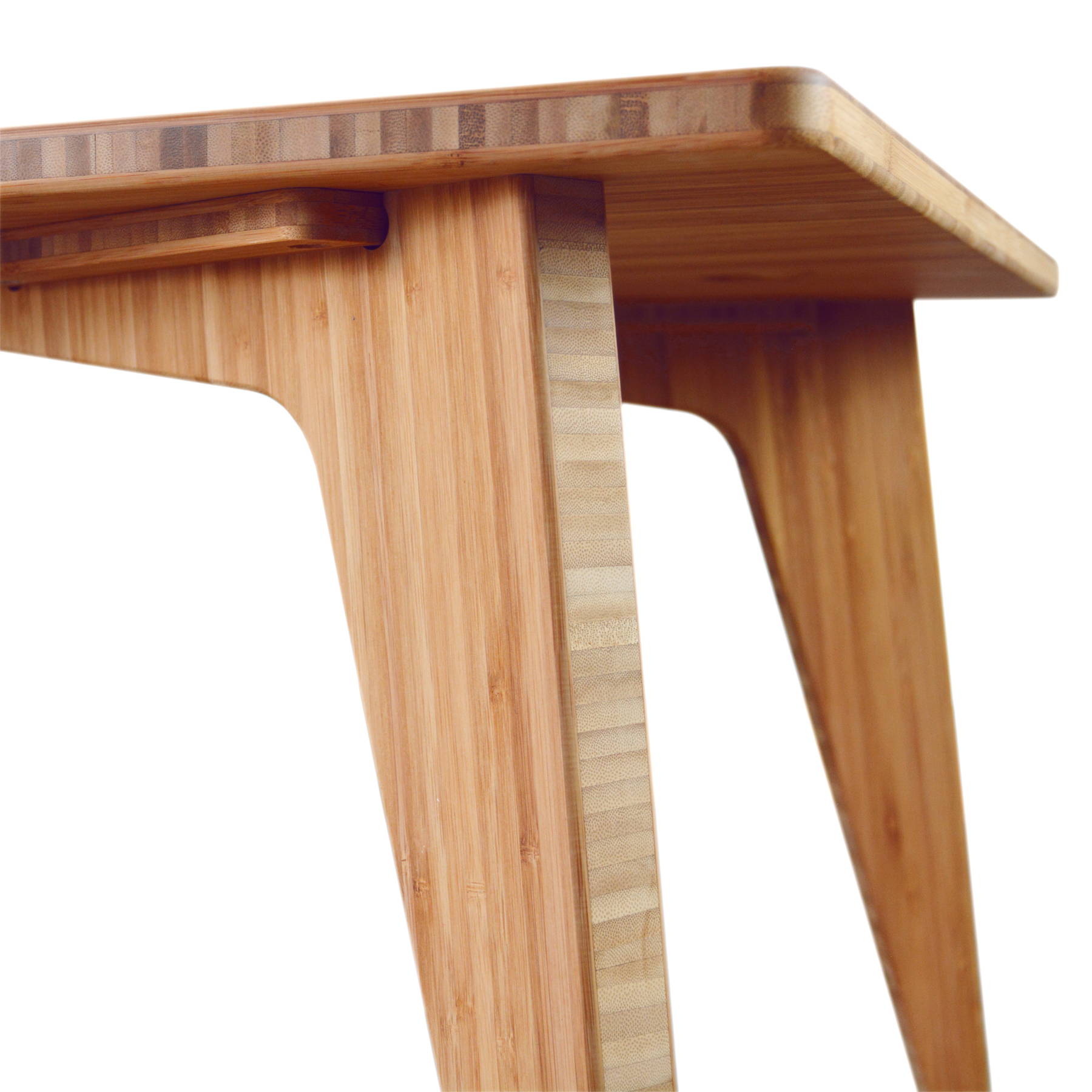 on Salt Spring Island, BC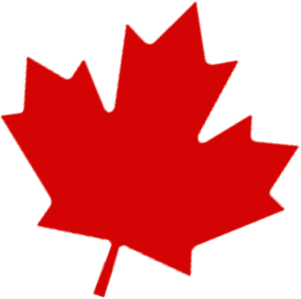 100% sustainable wood-free bamboo furniture with a mission to preserve forests and reduce global furniture waste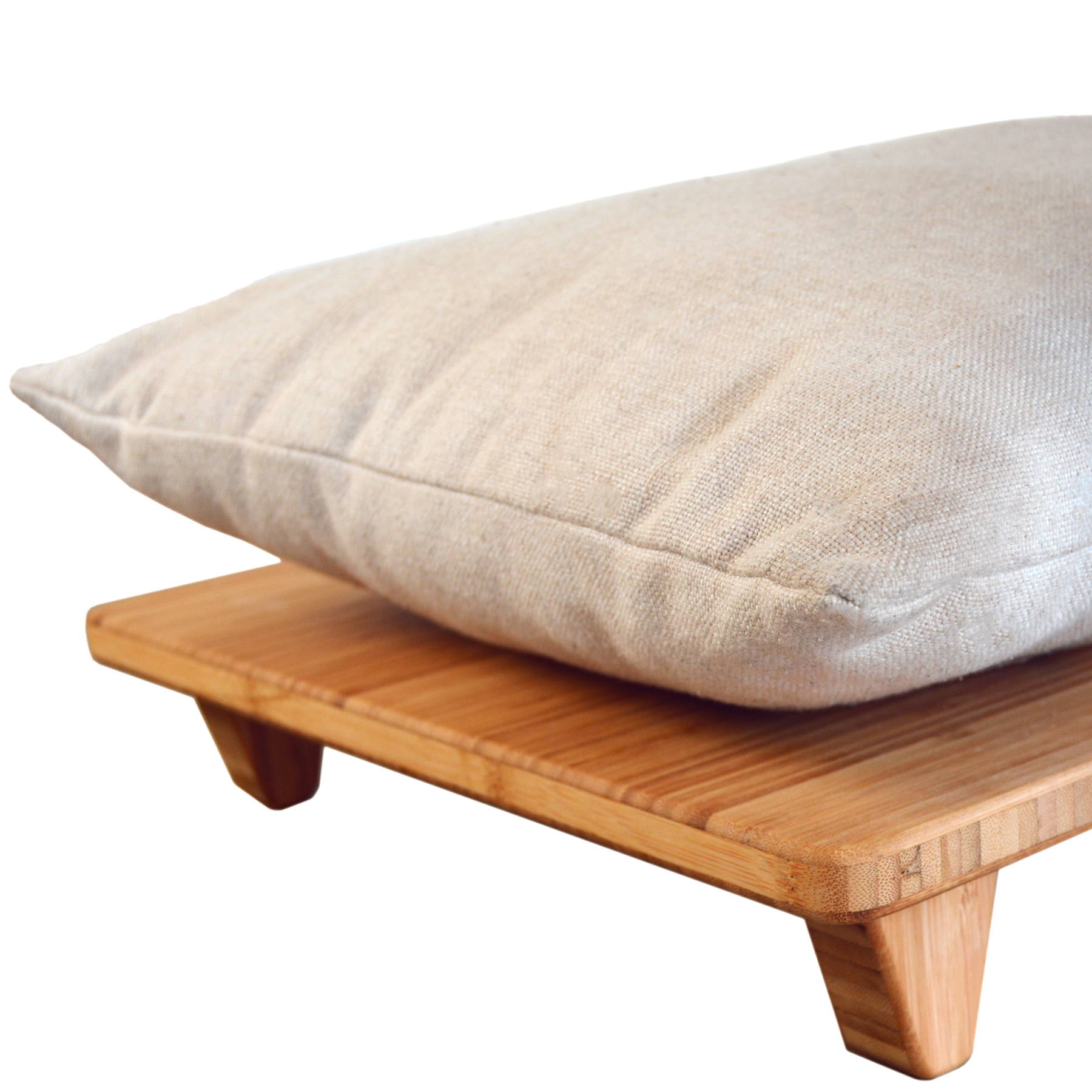 Solid Grass Furniture
Stronger Than Most Hardwoods | Naturally Anti-Bacterial

Free Shipping
Lifetime Repair Service & Support

"If it's broke, fix it. Reforest Design creates a repair rather than replace furniture option"

---
Accidents happen, and when we love a companion, we do the work to mend our relationships. Our 100% Sustainable furniture features replaceable parts to ensure a lasting product and a love that could continue for many generations.
The long life of Reforest Design products is essential to prevent furniture from ending up in our landfills. You could count on us for the tools and lifetime support of a healthy furniture cycle.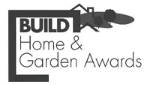 "Reforest Design creates eco-friendly furniture. Pieces are made of new sustainable materials and designed to be repairable, replaceable and recyclable "

---
Limited Edition Furniture
Sustainable Materials & Finishes
---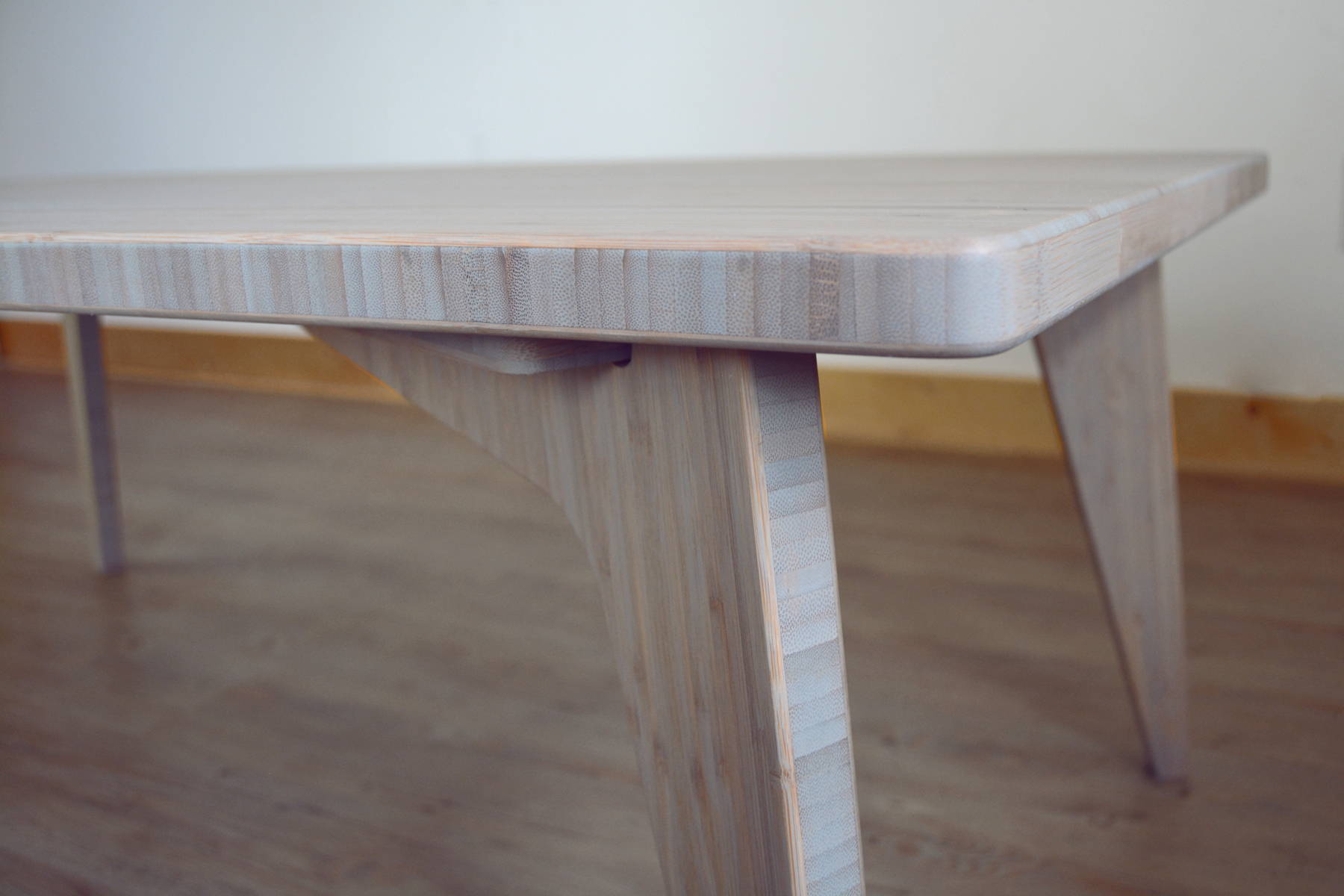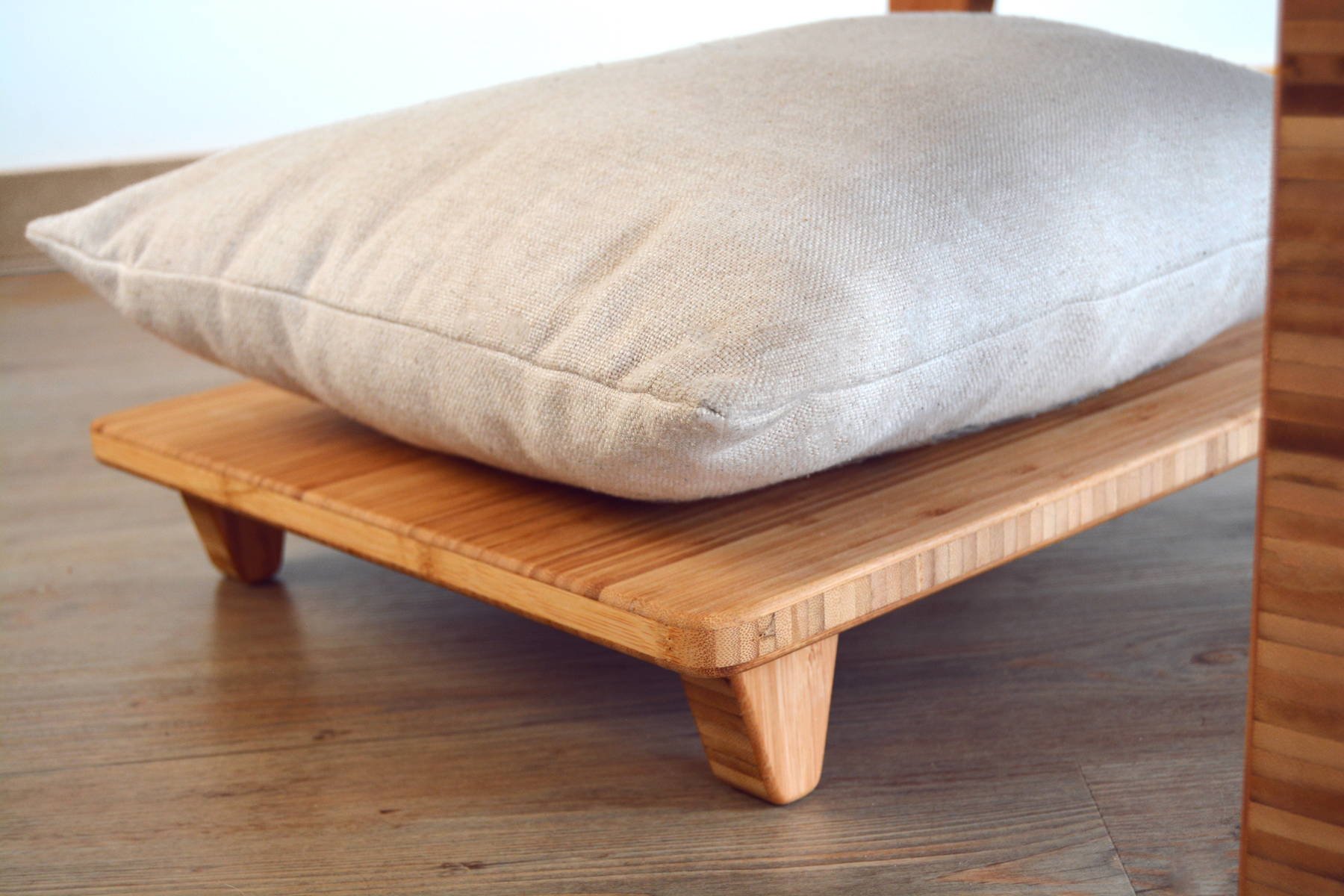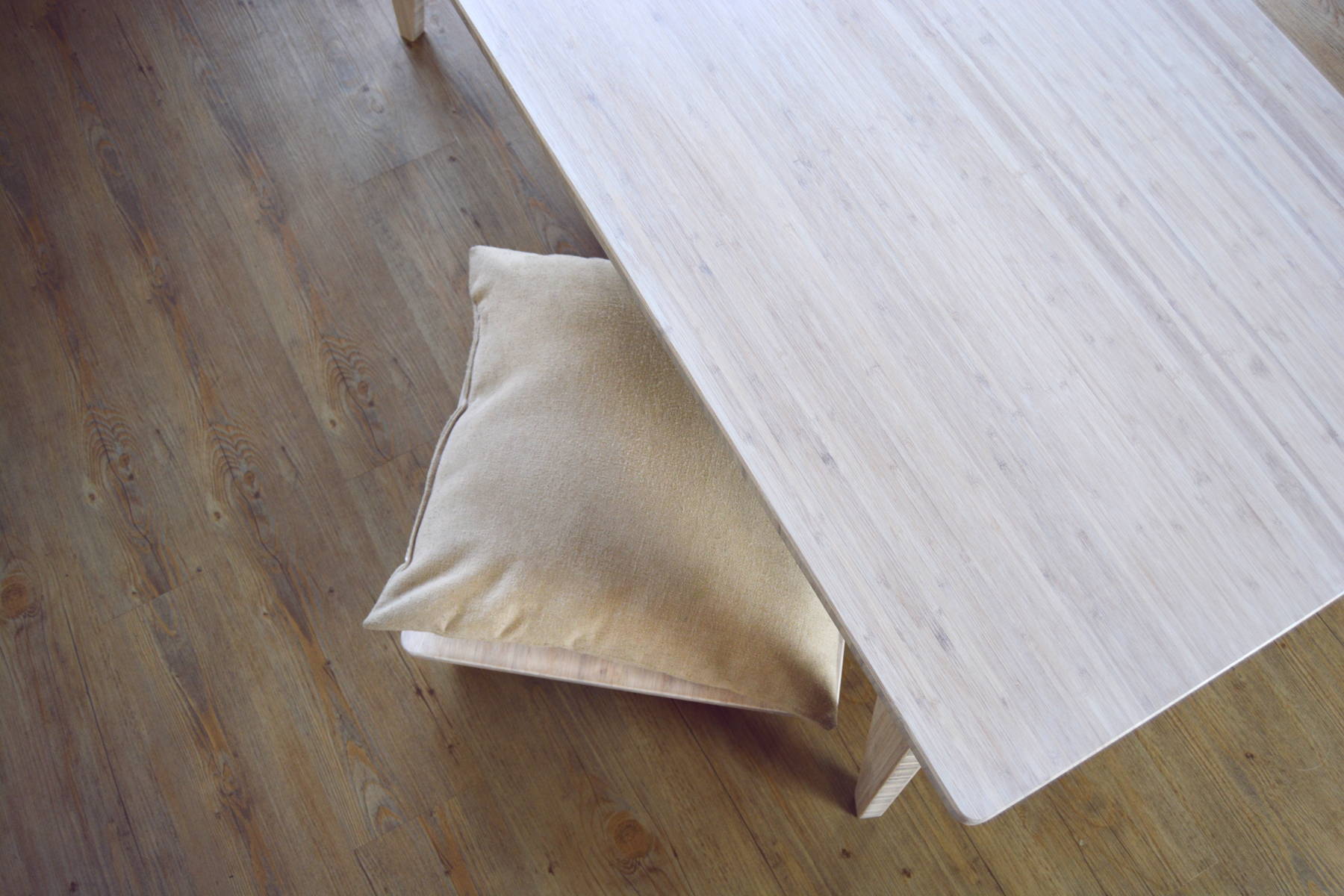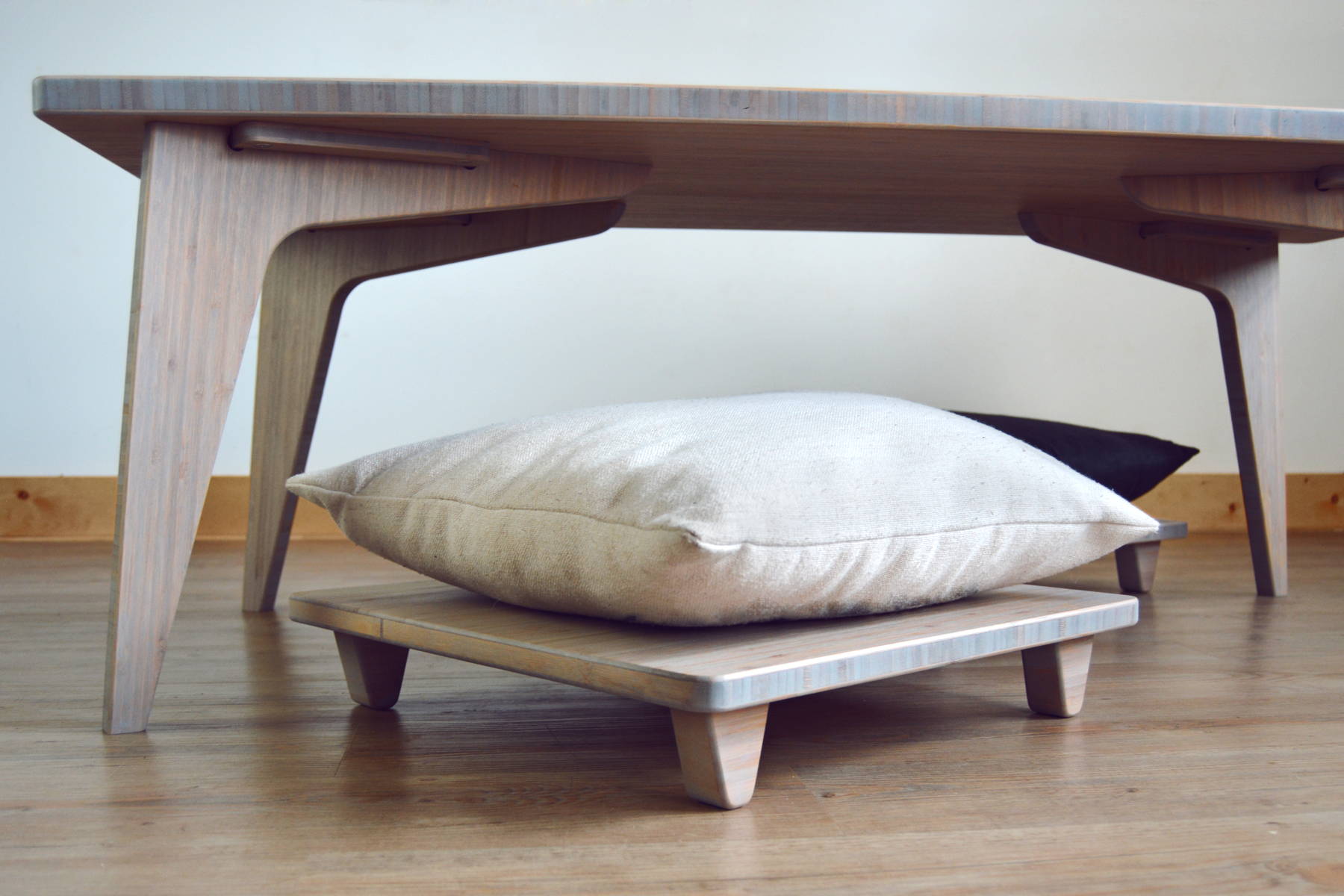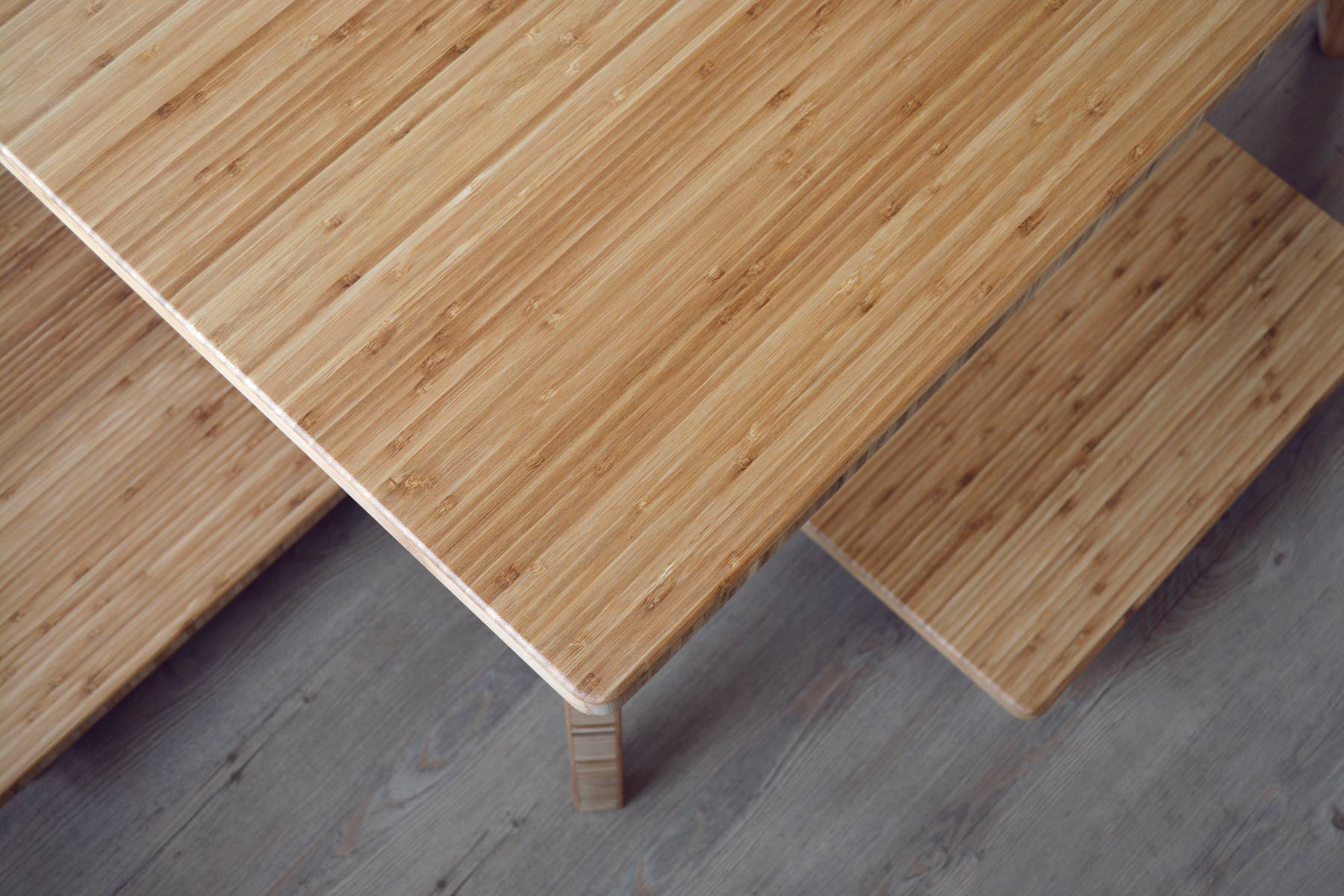 Since this video was made, the collection has evolved to meet current demand within the limits of scale and sustainable vision.

You will not see the new furniture here, but content is still relevant. These designs will return when they are sustainably viable.

To learn more about this growth, visit the Seed & Vision page:

We currently do not have a platform for reviews on our website. Until it is available, please visit our Etsy shop for customer feedback.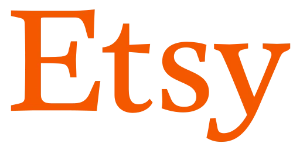 ---